About L'Anglade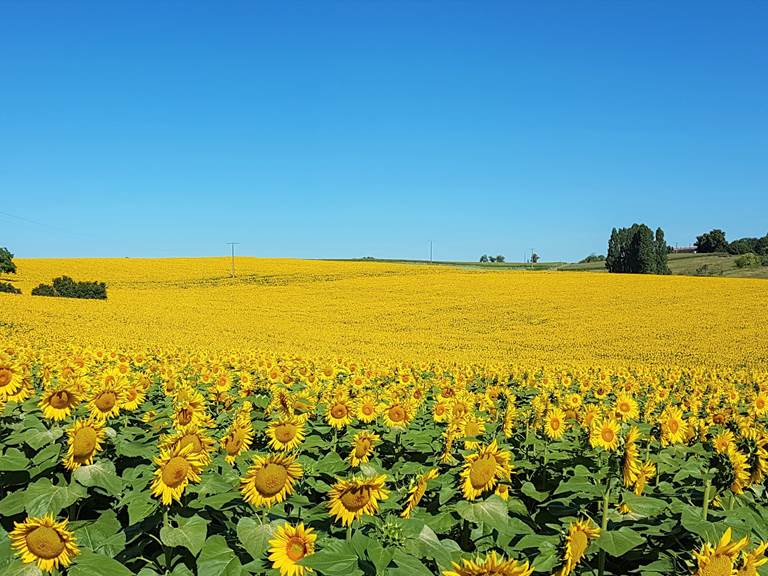 L'Anglade is a former cognac estate steeped in local history and tradition. So far, the owners have been able to trace the history of the property to the mid-1600s, but with patience they are confident they can trace back even further. Among the most illustrious previous owners of the property were Dangiaud de Langlade, advocate to the Prince of Tallyrand and Lord of Périgord. More recently Francis Ganivet Desgraviers, a famous French soldier was born on the property in 1768. In later life he went on to be a famous and well decorated general in the army before retiring in 1807 and returning to L'Anglade to marry .
Unfortunately, according to the history books at least, his new wife proved to be something of a heartscald which
prompted Degraviers to leave the marital home after just two years of marriage and rejoin the army. Alas, his second term in the military turned out to be almost as fleeting as his marriage when Degraviers was fatally wounded at the Battle of Arapiles, Salamanca in 1812.