The last twenty five years at L'Anglade!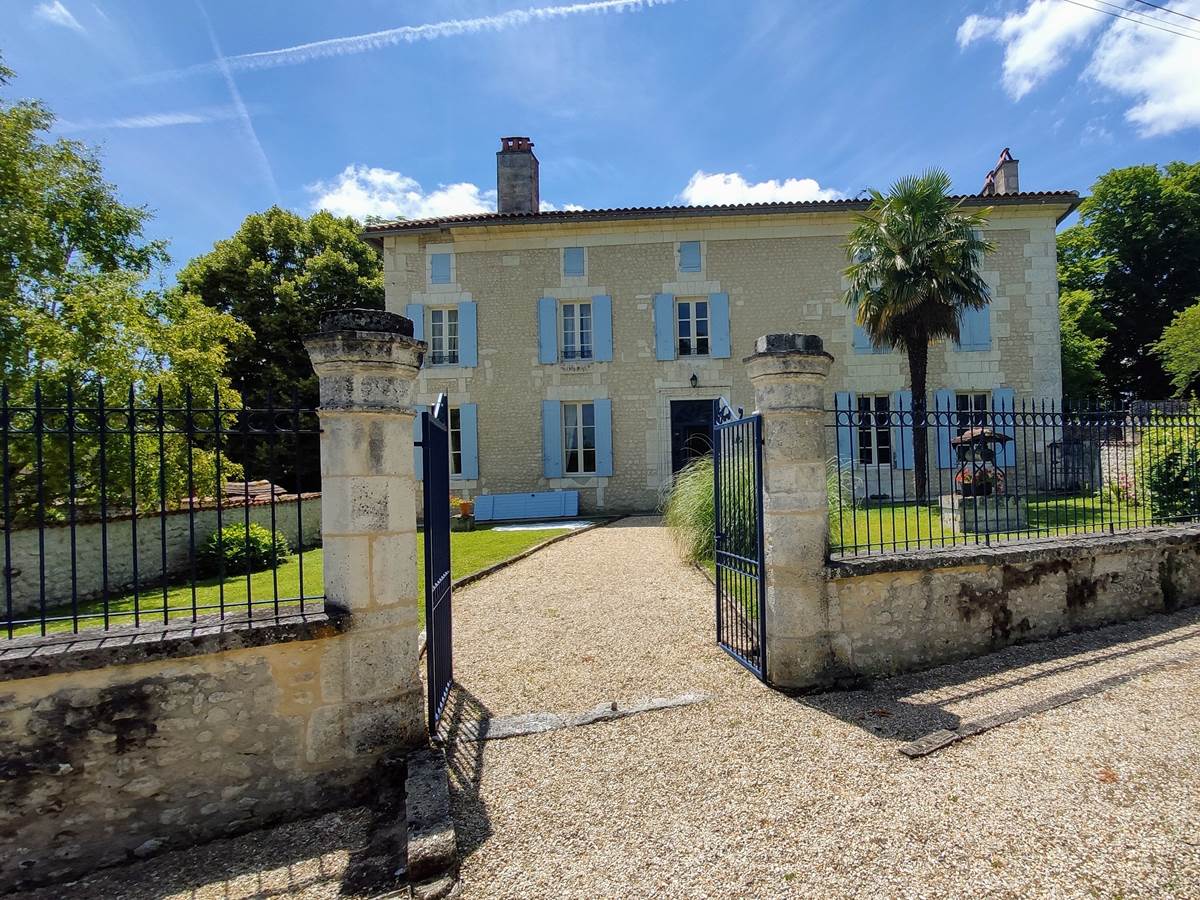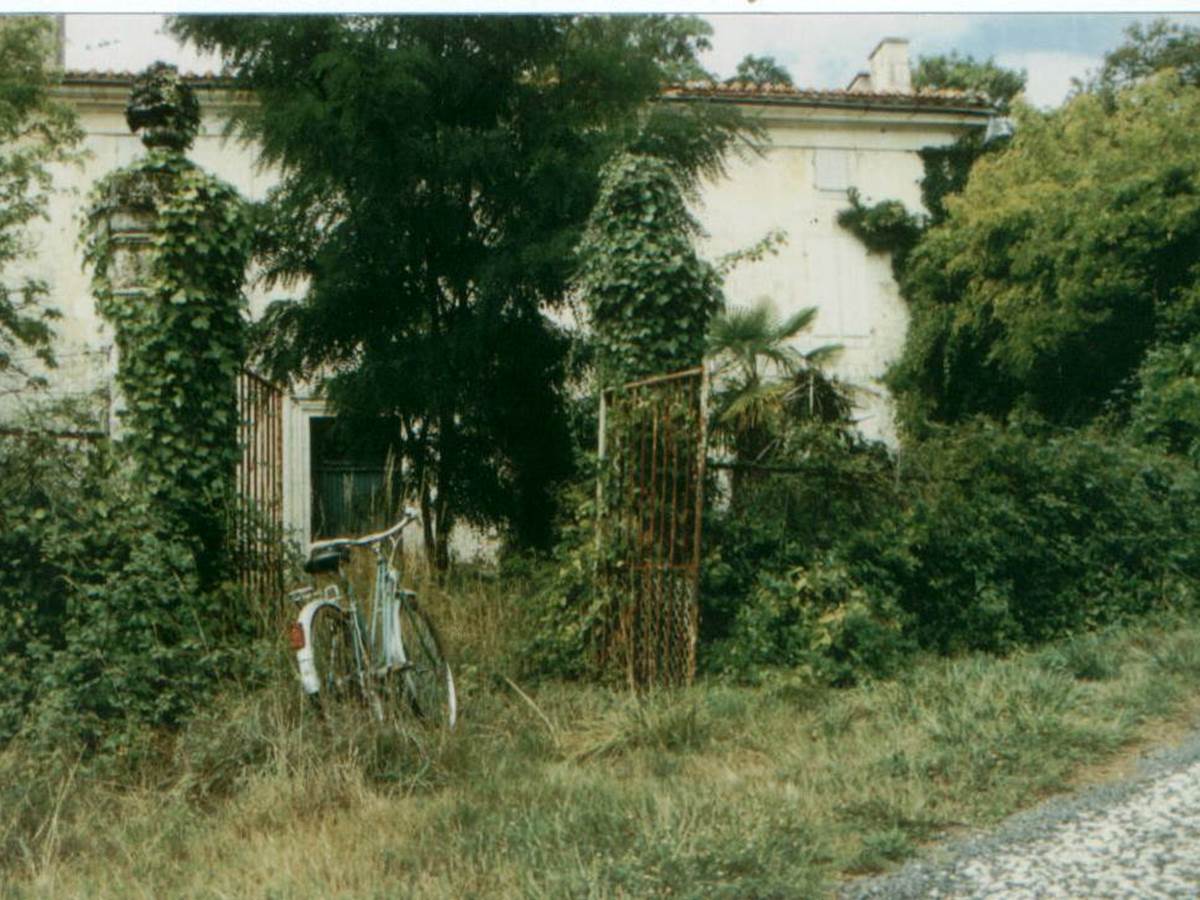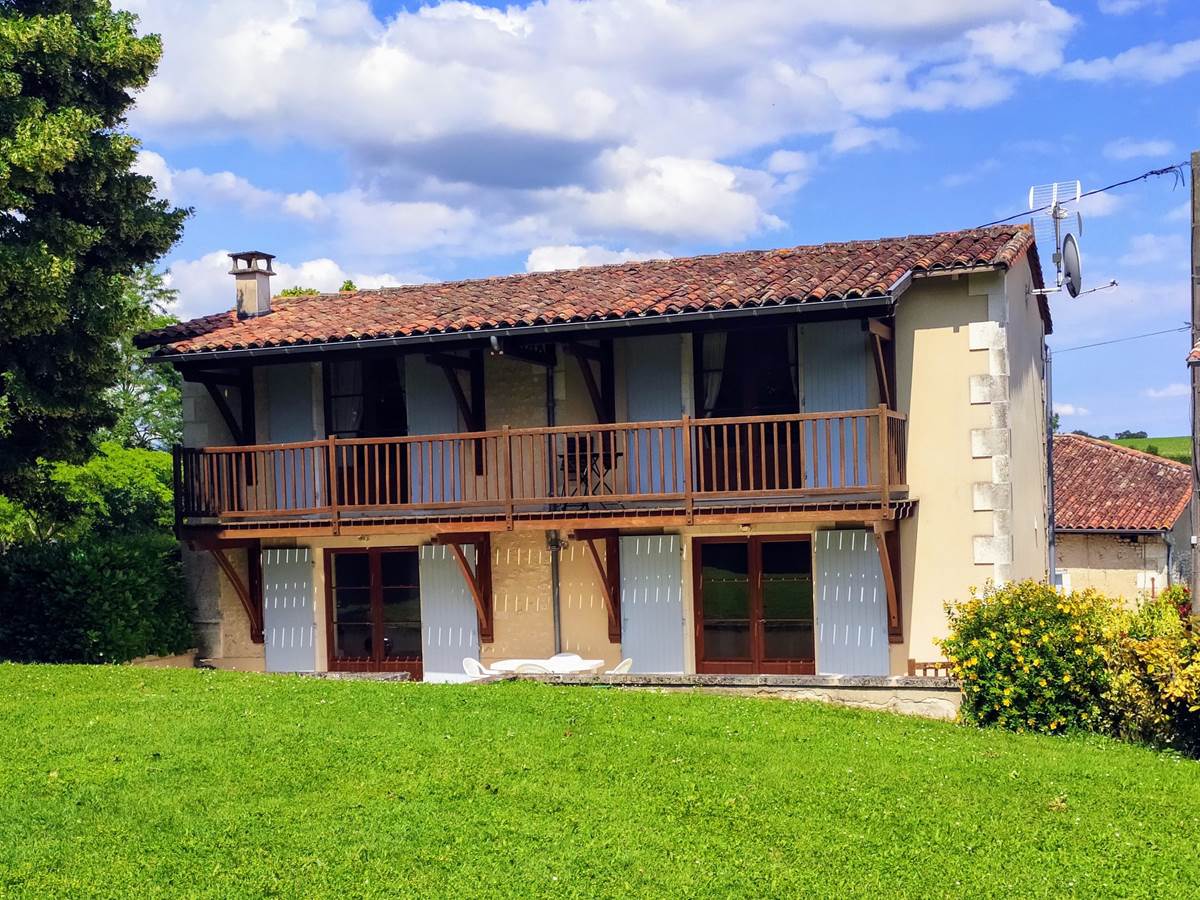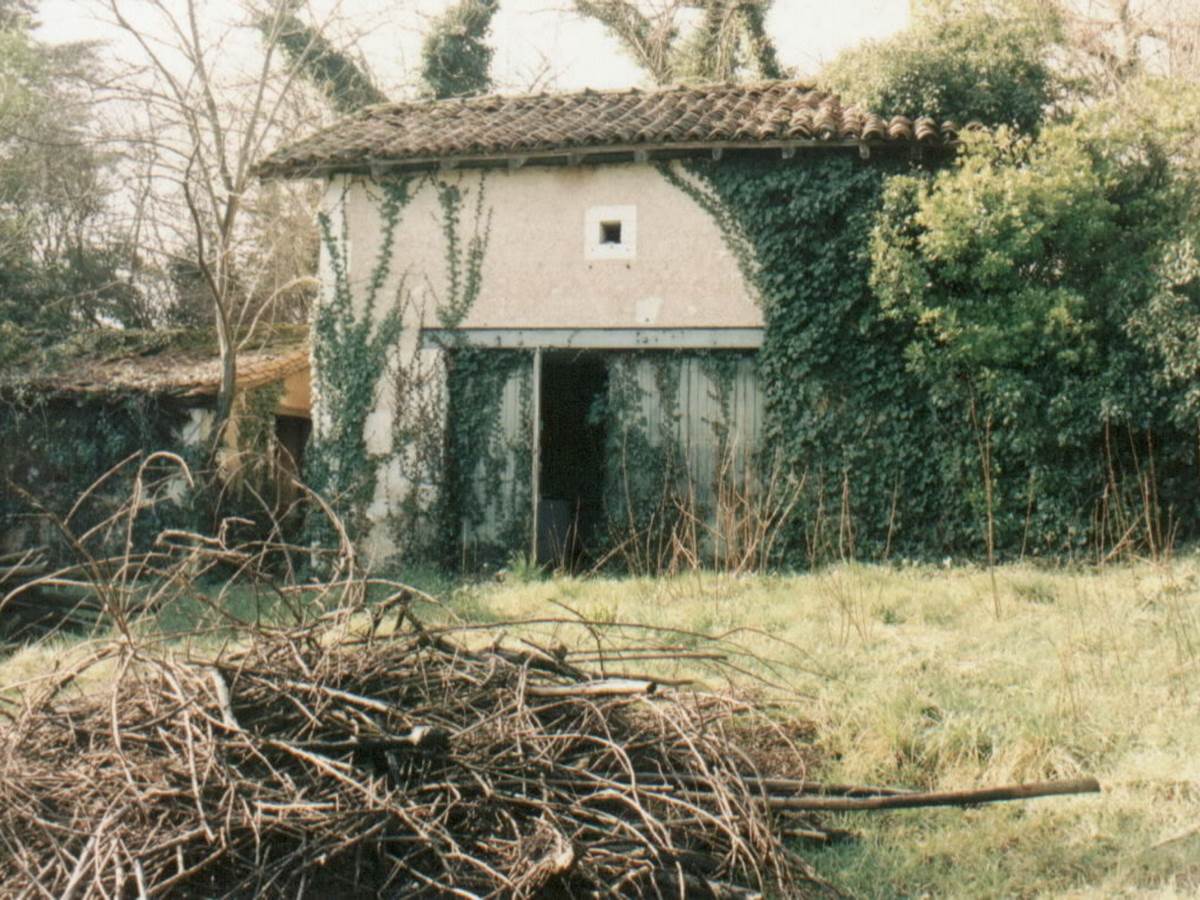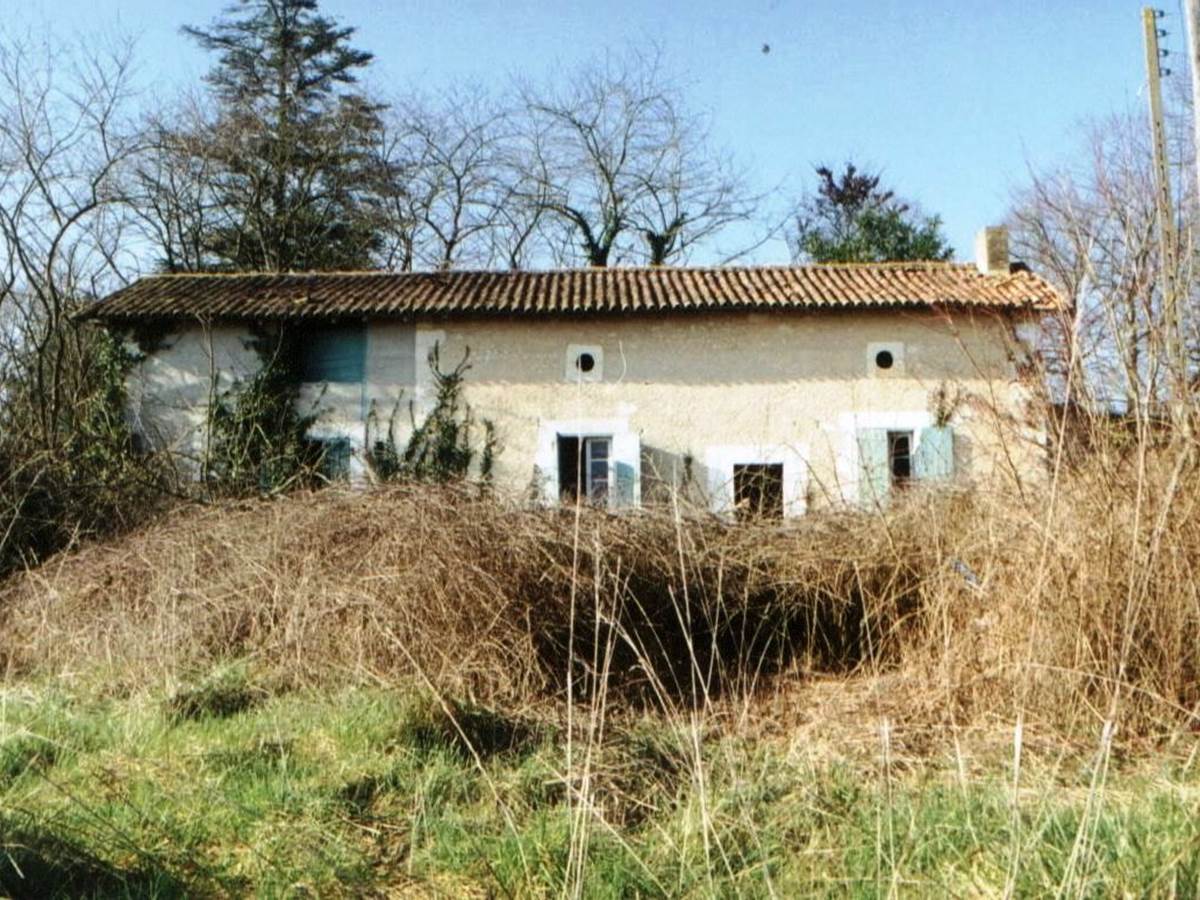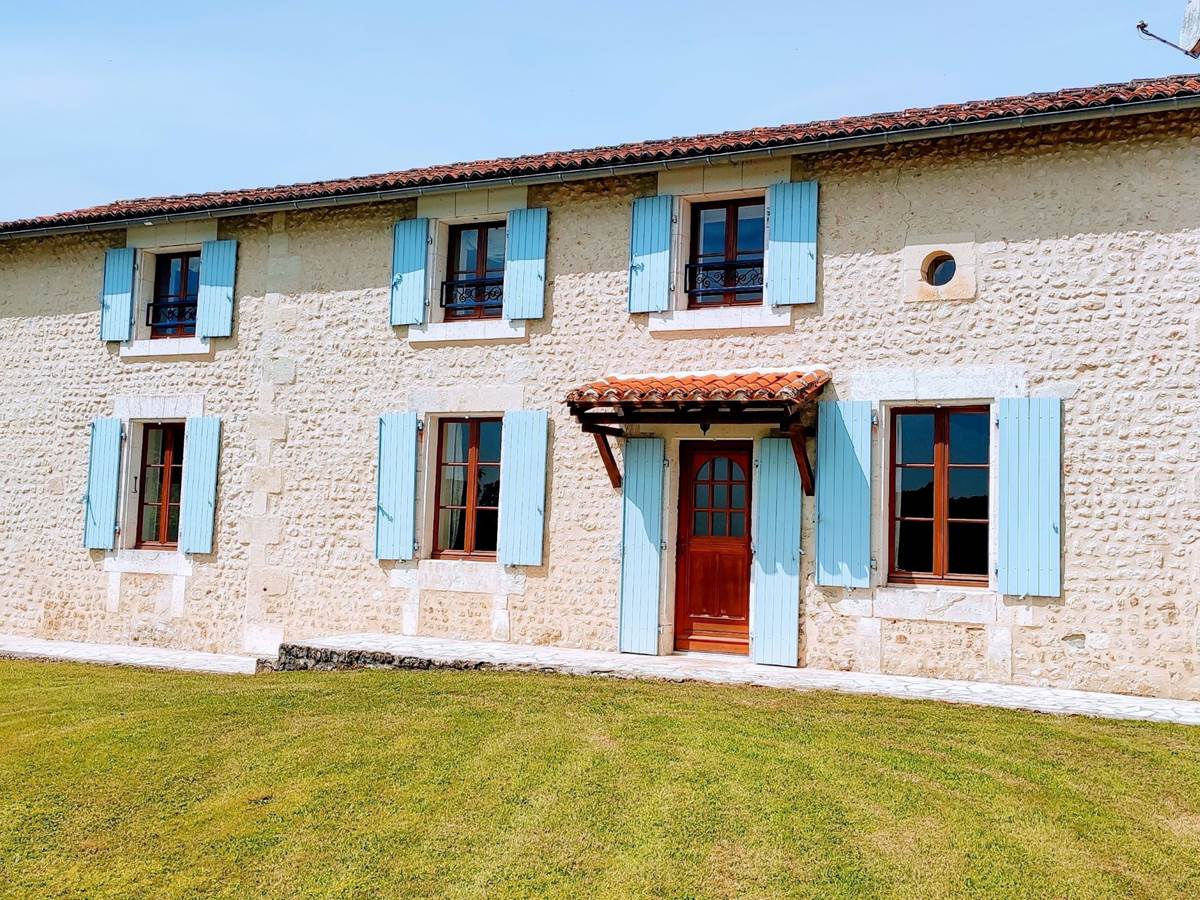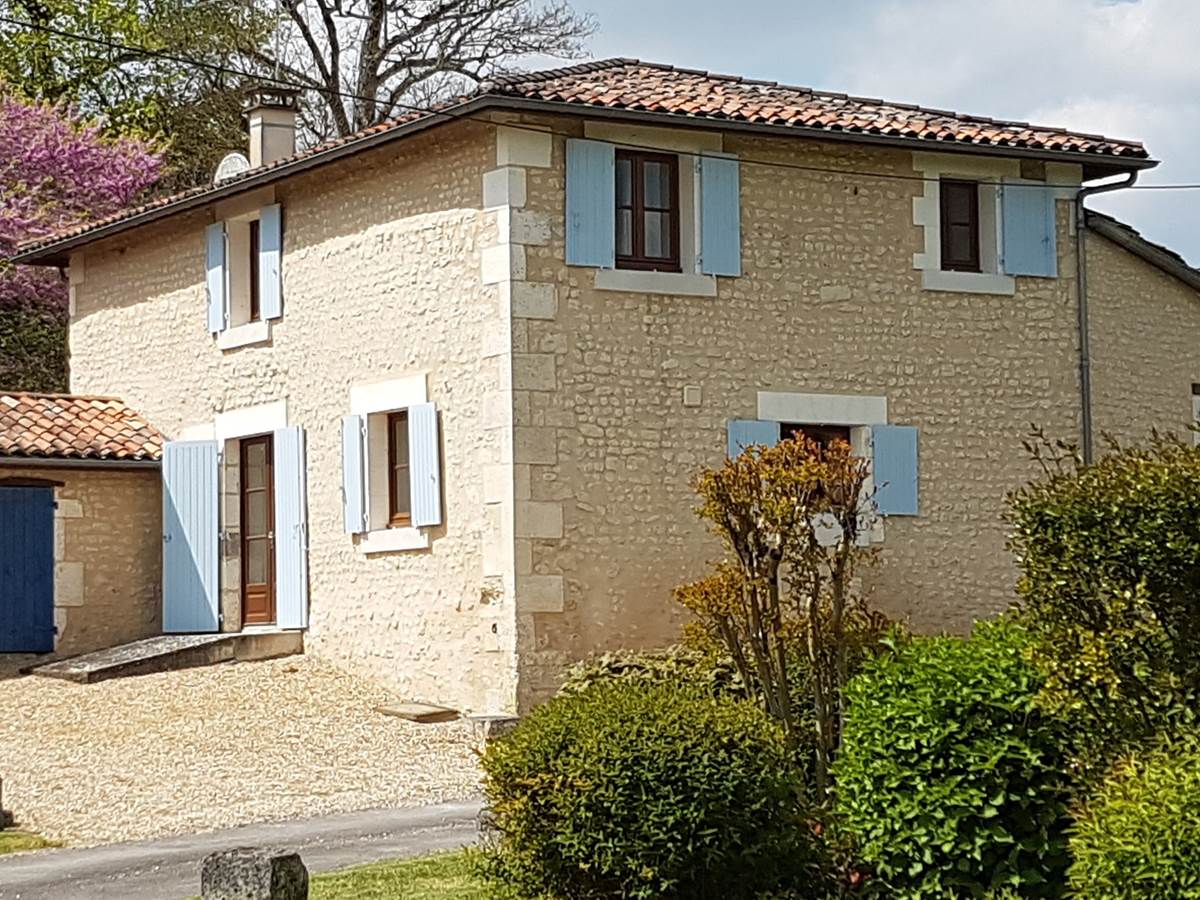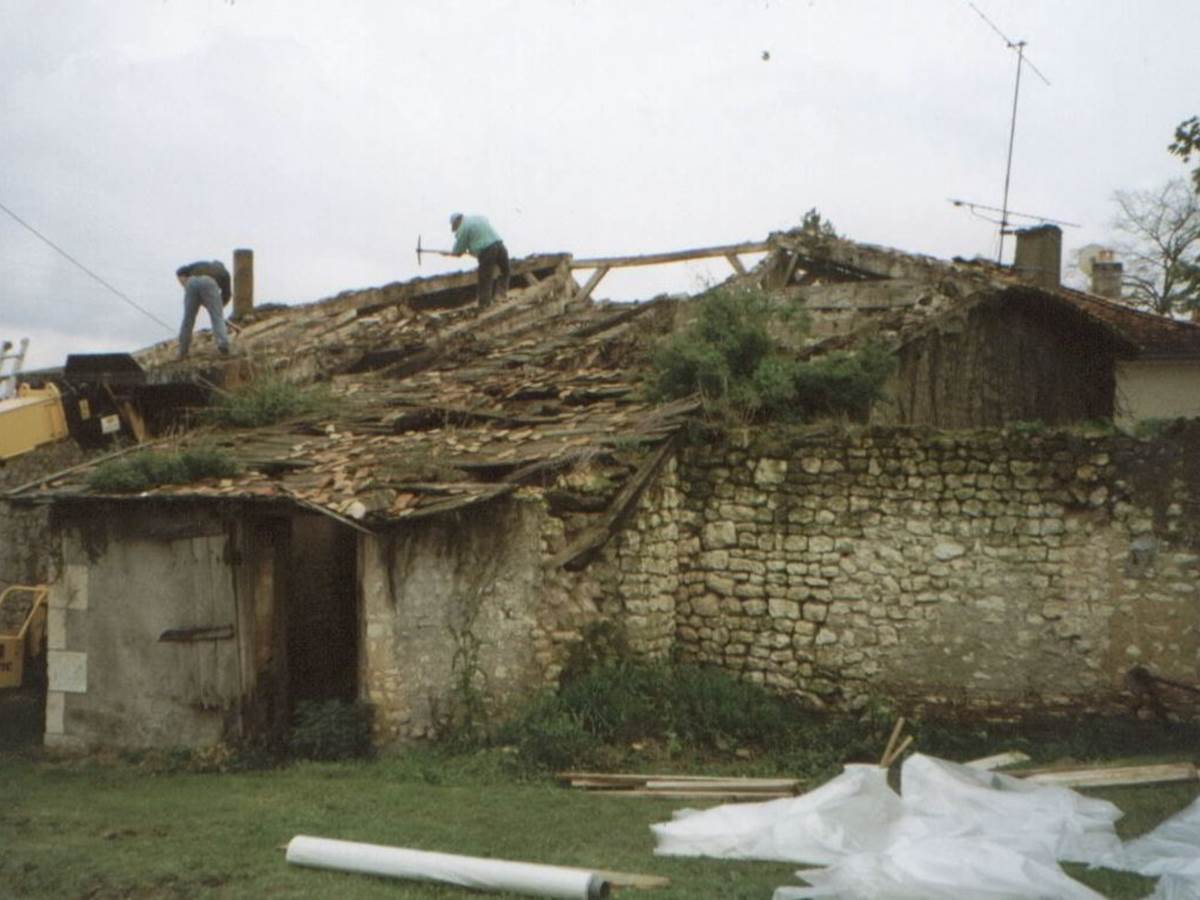 Today, the property, which is set on 1.3 hectares of woodland gardens comprises four houses - the main house (which is occupied by the owner), and three beautifully renovated holiday homes, Villa Anglade, La Petite Anglade and Le Nid.
Each house has been finished to the highest standard providing guests with every comfort and convenience while at the same time retaining all the traditional warmth and charm of the exposed oak beams, fireplaces or wood-burning stoves and exposed stone walls . Another attraction is that each vacation villa has its own private terrace - ideal for alfresco dining or just soaking up the sun. Meanwhile, there are two 10x5 mtr swimming pools on the property.
La Petite Anglade has the exclusive use of one pool (the one in the garden just behind the house) while Villa Anglade and Le Nid share access to the second swimming pool located in the courtyard in front of the main house. Guests worried about sharing a pool with another house should keep in mind that the maximum potential number of people with access to the shared pool is 12 (eight people from Villa Anglade and four people from the Nest).
Having not lived in over 25 years, L'Anglade was in a very dilapidated state when the current owners acquired the property in early 1994. Then slowly, over a ten-year period, the owners embarked on a major renovation program for the property. The main house was renovated in 1994/95 (in fact it's still a work in progress!). Then in 96/97 work began on La Petite Anglade.
The year 2000 saw the completion of the works of the Villa Anglade and, finally, in 2005, we succeeded in completing the renovation of the Nest. While all of the planned renovations are now behind us, the property still manages to take care of what appears to be endless maintenance work! Nonetheless, it was a great privilege and a joy to participate in restoring L'Anlade to its old self, filled with laughing people and children having fun.
Pictures of L'Anglade before and after renovation