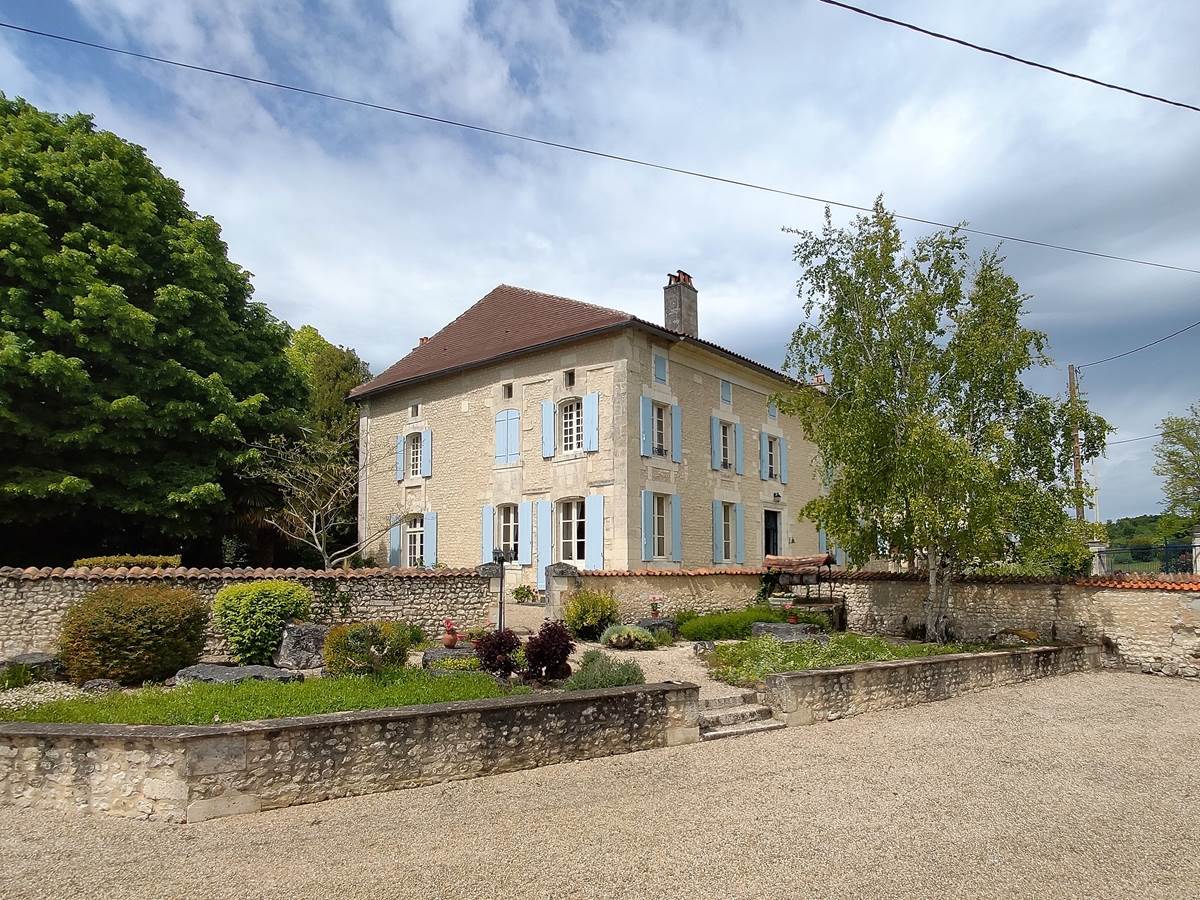 Our News
11 Aug 20

Circuit International des Ramparts, Angouleme September 18, 19, 20, 2020

Always a superb weekend, Le Tour des Remparts in Angoulême takes place this year on the weekend of September 18 to 20. Just 40 km north of us on the D674 Angouleme is easy to find and the Tour is a highlight of the calendar year for vintage car enthusiasts both here in France and the UK.


Since 1939, it has been the meeting place for lovers of legendary cars in Angoulême: the International Circuit des Remparts welcomes drivers from all over the world who come to compete in epic races. On board their Aston Martins, MGs, Bugattis, Porsches, Lotuses… the pilots race on an urban circuit whose layout has remained unchanged for almost 80 years! Concours of elegance, vintage tourist rally and exhibitions complete the program of this weekend dedicated to lovers of vintage cars.